Electrical for hot tubs: Things to consider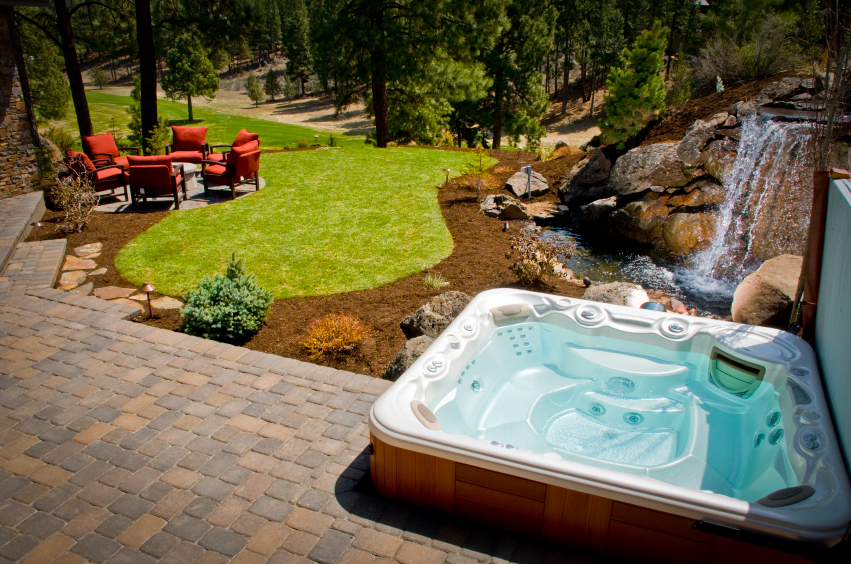 There are a few important things to consider while planning your hot tub install:
Are you able and willing to help with the installation? Some customers have preferred to do the required digging for the conduit that runs from the house to where the Spa will rest.  This will reduce the work for electricians and will save you money.
Be sure to ask when purchasing your spa if the electrical disconnect is included or if you have to purchase this separate. If the disconnect is included make sure to ask for it from the ones delivering the spa.  I say this as they run about $100 and the people delivering my tub tried to keep it!
Be aware that it is a code requirement to have a receptacle outlet located not less than 6 feet from, and not more than 20 feet from, the inside wall of the spa. This is a quick fix if your home does not currently have one.
Installing a hot tub is a dangerous job. There is some residential work that any do-it-yourself-er can handle, but I would encourage you to hire a qualified electrician for this project.